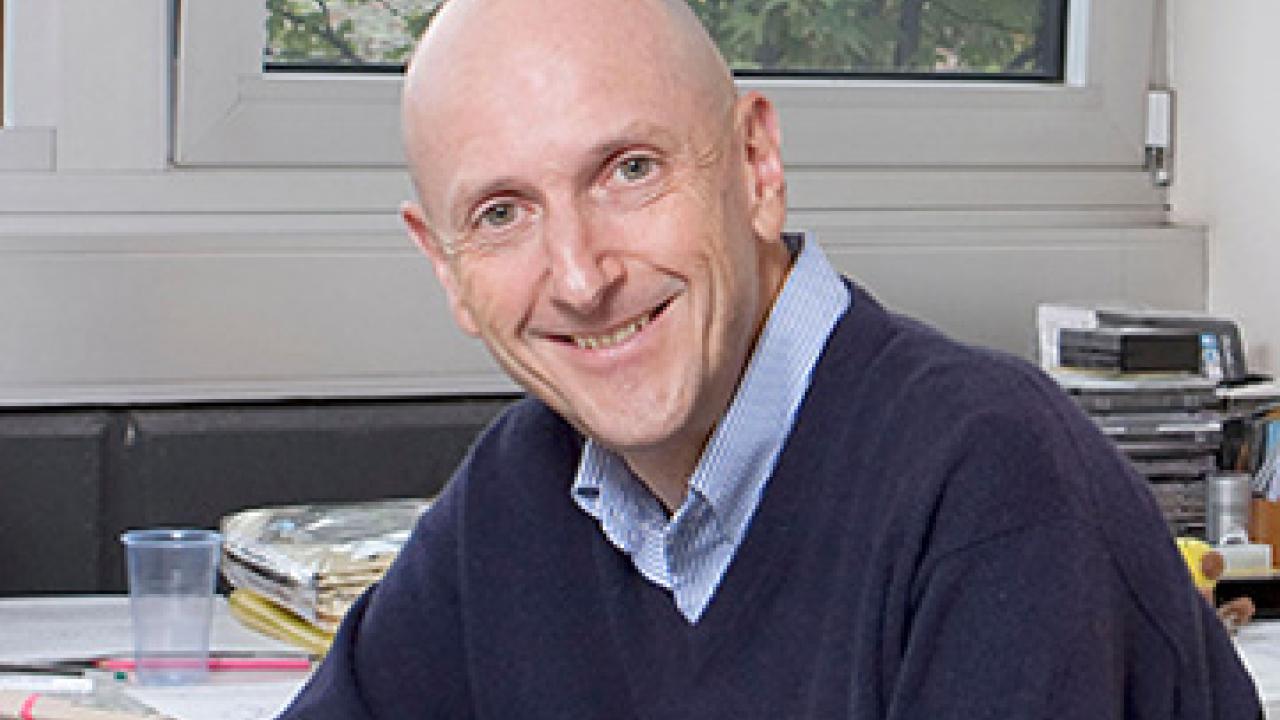 Talk of DOTTO: posponed
E' STATO RINVIATO A DATA DA DESTINARSI il seminario di Gian Paolo Dotto dal titolo "Field cancerization : interplay of Notch and Androgen Receptor signaling and translational implications" previsto per il 28 febbraio.
Dotto è professore di biochimica, biologo molecolare e ricercatore all' Università di Losanna, Svizzera, e presso il Cutaneous Biology Research Center, Harvard Dermatology Department and Massachusetts General Hospital, Boston, USA. E' direttore dell'International Cancer Prevention Institute.
Si è laureato in Medicina all' Univeristà di Torino e ha ottenuto un dottorato (PhD) in genetica molecolare presso The Rockefeller University, a New York City. E' membro della European Molecular Biology Organization (EMBO), Academia Europea, Accademia delle Scienze tedesca Leopoldina, e Overseas Fellow della Royal Society of Medicine (2018). E' autore di più di 100 articoli scientifici in prestigiose riviste internazionali.
Il principale interesse di ricerca del professor Dotto è il controllo dell'omeostasi e della carcinogenesi dei tessuti epiteliali, usando la pelle come sistema modello.

Biosketch di Gian Paolo Dotto
Ospita Caterina Missero
LUOGO DELL'EVENTO
Auditorium CEINGE via Gaetano Salvatore 486
-
80131
-
Napoli
-
NA