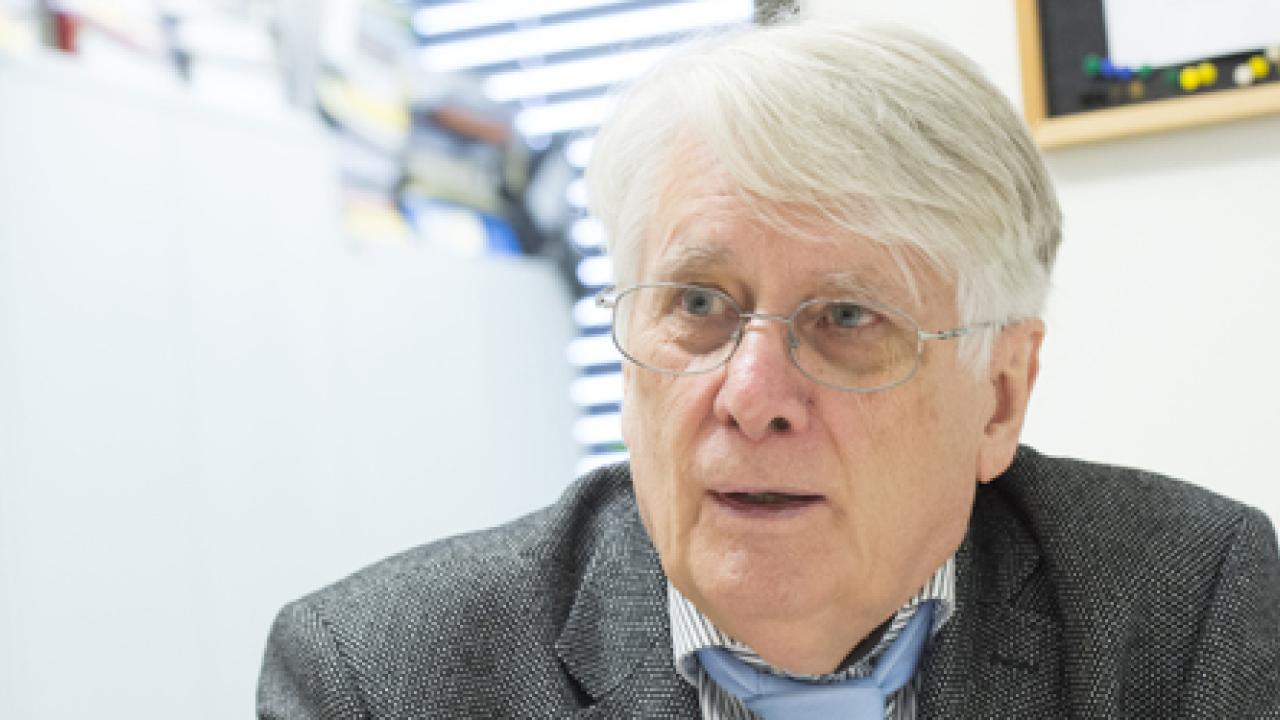 Polyphosphates and nanobiotechnologies to repair tissues and to treat infections
Werner Muller, biologist and chemist known internationally for his research on inorganic polyphosphate (polyP) and its applications in regenerative medicine as a biomedical biomaterial, will hold a seminar at CEINGE on "Amorphous polyphosphate: a bioinspired nano-/bio-material for tissue engineering and a prophylactic drug against SARS-CoV-2 infection".
Professor Muller, an academic at Institute for Physiological Chemistry, University Medical Center of the Johannes Gutenberg, University Mainz, Germany, will focus in particular on antiviral properties of polyP, for example, to prevent Covid 19.
Finally, Muller will illustrate his latest studies, to which the group led by Massimo Zollo contributed, whose results demonstrate the proprieties of polyP in the therapy of pressure sores.
Host researcher: Massimo Zollo, Principal Investigator and Covid-19 Task Force Coordinator at CEINGE
TO ATTEND ONLINE SEMINAR:
Meeting ID: 844 5923 5211
Passcode: 610682
LUOGO DELL'EVENTO
Auditorium CEINGE-Biotecnologie avanzate
-
80131
-
Napoli
-
NA